Planning.
Customized Digital Marketing Strategy.
The planning behind a successful digital marketing strategy begins with a solid review of your brand promise and customer journey. We reach our recommendations based on sound insights and analysis of your marketplace and the competitive environment. We'll help you make sense of online data, trends, and technology, then develop a customized action plan that identifies opportunities, tactics and goals with a clear path to grow your brand and business through a results-driven content marketing strategy.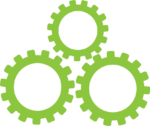 STRATEGIC REVIEW AND RECOMMENDATIONS.
We work closely with you in the discovery process to understand your existing business, customer groups, channel performance, brand story, sales objectives, digital identity, web traffic, growth opportunities, and much more. Our proposed action plan consists of achievable and measurable tactics to elevate your business online.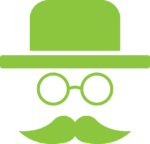 BRAND DEVELOPMENT.
We help clients to shape their brand identity and expand its presence across all digital touch points by developing high-quality and engaging experiences. The aim of a brand development exercise is to foster a consistent and unique brand voice or persona that can be embraced by targeted audiences and championed by brand ambassadors.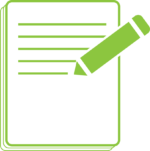 CONTENT MARKETING STRATEGY.
We know what it takes to build a successful online marketing strategy and that includes a well-tuned content plan. Our task is to help you determine the appropriate balance of relevant content that speaks to the right audience, creates value to the user experience, and ultimately drives brand awareness and product sales.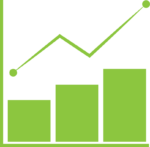 ANALYTICS AND REPORTING.
We believe in a data-driven approach and that all digital marketing efforts should be measurable. A large part of our work involves monitoring and analyzing performance metrics, reviewing competitive intelligence, and highlighting meaningful information for you and your stakeholders. We are in tune with the latest web and social tracking technology, including Google analytics.