Promotion.
Capture Interest with Online Advertising.
To maximize the reach of your digital content and capture more interest in your products, we can help you promote it with creative and well targeted online advertising campaigns that communicate your brand story. Boost your sales by attracting more business online – reach more customers and generate new leads - with a range of cross-platform online advertising options through paid or owned channels, including sponsored placements, social contesting, media relations, product launches and events...to name a few. Every campaign includes tracking, assessment and analysis of results with possible A/B and multivariate testing.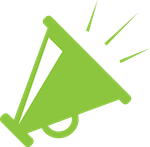 ADVERTISING, LEAD GENERATION AND PAID SEARCH.
We build brand awareness and drive leads through various paid digital campaigns. Our team works meticulously on all the fine details of the campaign objectives, concept, photography, copy, landing page testing, placement, tracking, analysis, and reporting. We advise on the best possible channels and paid media options whether you want to build your following, drive online sales, increase post engagement, build web traffic, or generate leads through Google AdWords. .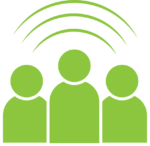 SOCIAL CONTESTING AND PROMOTIONS.
We amplify your brand, boost engagement, and build your mailing list through fun giveaways and contests that have a viral opportunity. These can run on single or multiple social channels. There is the option to collaborate with a social influencer or non-traditional partner to leverage their audience. Some giveaway methods include: photo contest, comment and love, tagging friends, and post re-sharing.
PUBLIC RELATIONS AND MEDIA.
We partner with several PR agencies to include media events and coverage as part of our influencer marketing strategy. In some cases, we collaborate with brand ambassadors to engage with your products or bloggers to provide product reviews.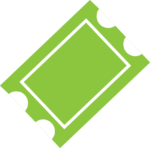 PRODUCT LAUNCHES AND EVENTS.
We can help create an impact when you want to launch a product online and support it with a full suite of digital marketing activities, including event planning and promotion.