Production.
Cool and Clever Content Development.
In order to stand out in a crowded digital marketplace, we can assist you with cool and clever content development. Our objective is to produce new content that not only supports your brand promise but is memorable and shareable, thus encouraging more advocates of your business. Our talented team of digital marketers can design and create custom, multimedia assets from copywriting, blogging, and photography to animation, graphics design, and video production.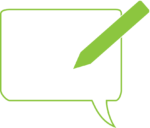 COPYWRITING AND BLOGGING.
We make it easy for you when it comes to creating fresh copy and regular, high-value blog content, both are excellent SEO-friendly tactics and also for nurturing your digital relationships and enhancing your online authority. Our content producers excel at digital storytelling with your brand messaging at the forefront. Copy projects include: sales materials, ads, landing/web pages, social posts, newsletters, etc.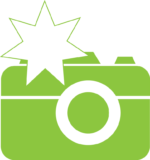 IMAGERY AND PHOTOGRAPHY.
We bring your brand to life with quality photography that captures the unique flavours of your products or experiences. Whether images are used for web pages, blog posts, promotions or social media engagement, we can assist with a range of impactful, high-resolution photography. In particular, we specialize in culinary and lifestyle photography for social media applications.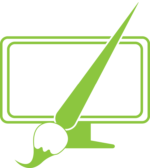 GRAPHICS DESIGN.
We can craft innovative and quality graphics for a multitude of visual-based marketing requirements, either for print or digital channels: websites, e-newsletters, advertisements, flyers, banners, events, social posts, logos, icons, etc. Our team is proficient in the full Adobe Creative suite.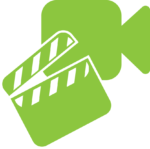 VIDEO PRODUCTION.
We help to put our clients on the world stage by producing creative brand videos that work across various formats and channels. Our team can assist with script-writing, staging, editing and production.