Publishing.
Connect Customers via web, email & social media.
A strong and enduring online brand presence is possible when your customers can easily reach, connect and engage with your live content. This can be achieved through a combination of effective and optimized website design/development, SEO ranking/traffic, social media management, CRM integration, and email marketing. We are happy to assist you with every step of launching or publishing your online identity in a multi-channel approach.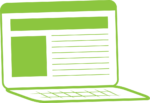 WEBSITE DESIGN AND DEVELOPMENT.
We custom design and develop website as part of an integrated marketing strategy. Depending on your web application, our team can build a site from the ground up, use template-based platforms or frameworks. We have expertise in mobile design, user experience, browser compatibility, cutting-edge technology, database functionality, e-commerce, web analytics, etc. We understand the development process and have an eye for modern digital designs.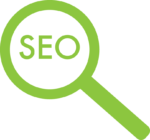 SEARCH ENGINE OPTIMIZATION.
We understand the importance of search engine and website optimization. Our SEO experts can audit and provide improvements to web page search ranking, keyword performance, cross-browser compatibility, website load times, link building, and overall compliance with Google's Webmaster Guidelines. We stay on top of the ever-changing SEO best practices and web analytics.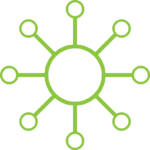 SOCIAL MEDIA MANAGEMENT.
We have competencies across key social media channels and are savvy at curating social content to drive conversation. Our target is to harness the power of social media to drive organic growth to your brand. In the process, we use the latest social technology to schedule/publish posts, monitor trending conversations, gain audience insights, track followers, and review channel performance.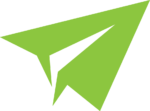 CRM INTEGRATION AND EMAIL MARKETING.
We have a working knowledge of various customer database systems and online email marketing solutions. If you need assistance with your customer mailing list, we can help with setup, template design, website integration, messaging, and deployment or regular e-newsletters, as part of your overall digital marketing strategy.